Abby's Attic Creative Team

We are here to help you find your inner artist!
Whether it's using a sewing machine for the first time, creating bespoke garments, to quilting, crochet, wreathmaking, and more, we are ready to help you get creative!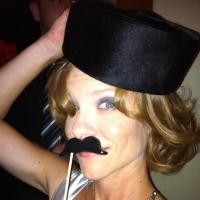 Howdy! I'm Jen. I've been sewing for over 25 years. I'm trained as a chemist and I've been a high school math teacher, but my absolute passion is sewing! I love to combine my teaching experience with my love of all things sewing and crafting, plus throw in some math skills when I can.

My favorite part of teaching people how to sew is seeing the satisfaction and smiles on their faces when they declare, "I did this!"
, Jennifer Nicolella Owner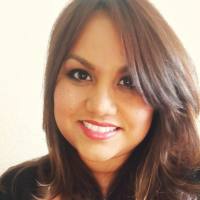 Hello, my name is Roxana Davis. You will usually see me at the studio or giving a wreath class. I am so happy to be a part of helping others learn a great new skill! I love meeting new people and learning new things, Abby's Attic is definitely a wonderful place to do both! 
 
I am a wife and mother of two teenagers. Fun times! When I'm not at the studio, I make seasonal and custom order wreaths.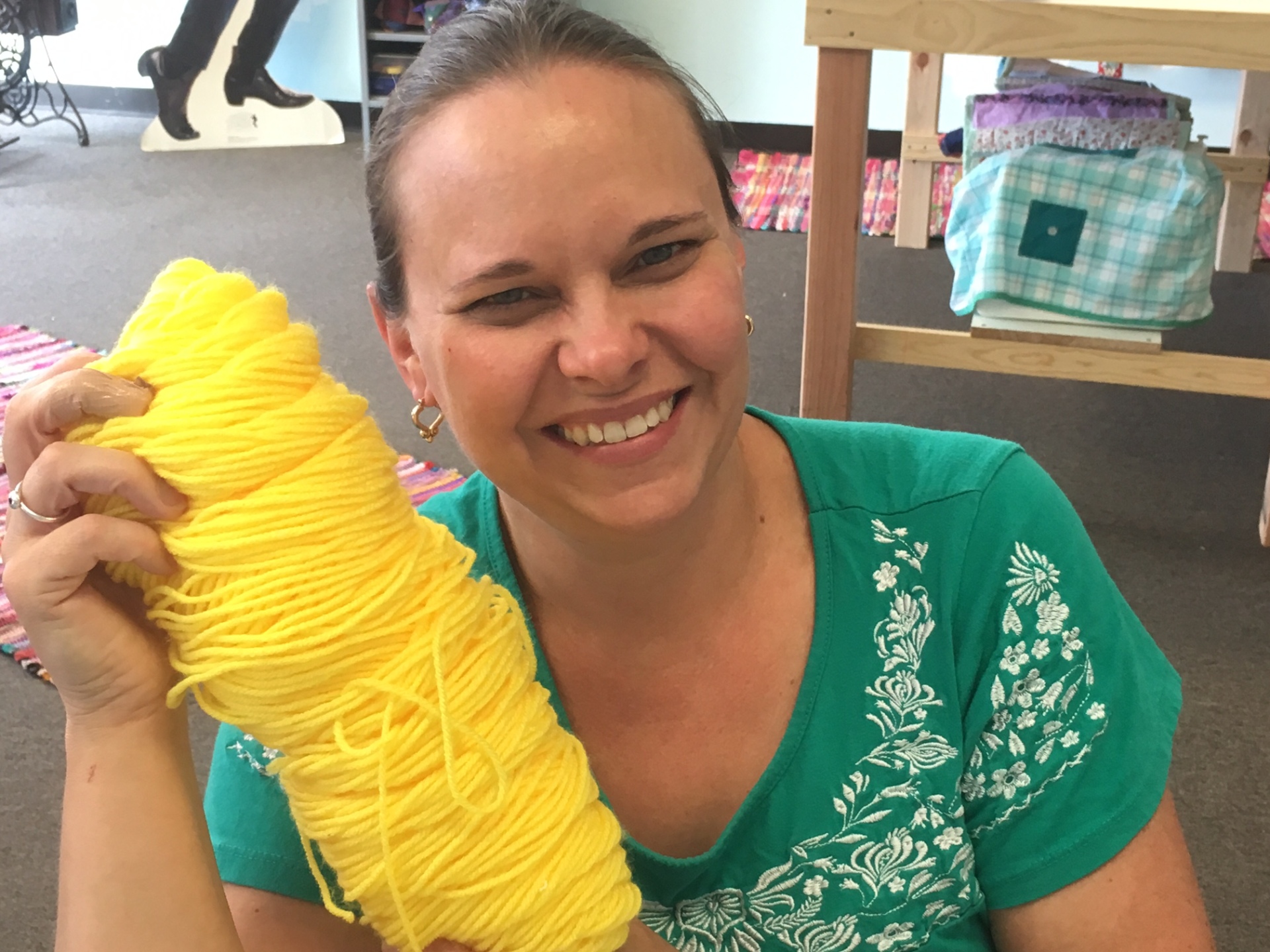 I began sewing when I was five. By high school I was diving into my mothers' old college fashion history text books, drawing fashion I wanted to make, and learning through a lot of trial and error. In college I acquired a BFA in Fine Art. In addition to sewing by hand and with the machine I crochet, knit, draw, paint with acrylics, sculpt in wood and stone, sculpt in soft materials like clay and paper mache and get excited to try out the latest new material or technique. 
I love teaching. I did a brief stint at Antonian College Preparatory as an art and theater teacher, but greatly prefer the non-graded atmosphere of the craft school or private lessons.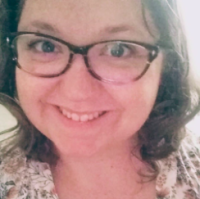 My name is Emily Bruno and I am originally from California. My quilting journey started 6 years ago when I was pregnant and wanted to "nest." I made a few small items for her nursery and I was hooked! I began to eat up any and all things quilting and got involved in some great charity programs to help me grow and learn more quilting techniques. I specialize in making memory items and custom quilts.

Teaching others the joy of quilting has always been a goal for me. Follow me and I will teach you to love quilting as much as I do.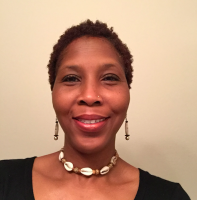 My name is Tiffany. I create cards, scrapbook pages, and other paper crafts using stamps, paper, and other embellishments. I look forward to getting together with you to allow our creativity to flow.